On Friday, March 24, 2023, the Brodhead Chapter of Trout Unlimited will once again host its annual Spring Conservation Banquet. This year's event will be held at the Woodsgate facility within the Stroudsmoor Country Inn complex near Stroudsburg, Pa.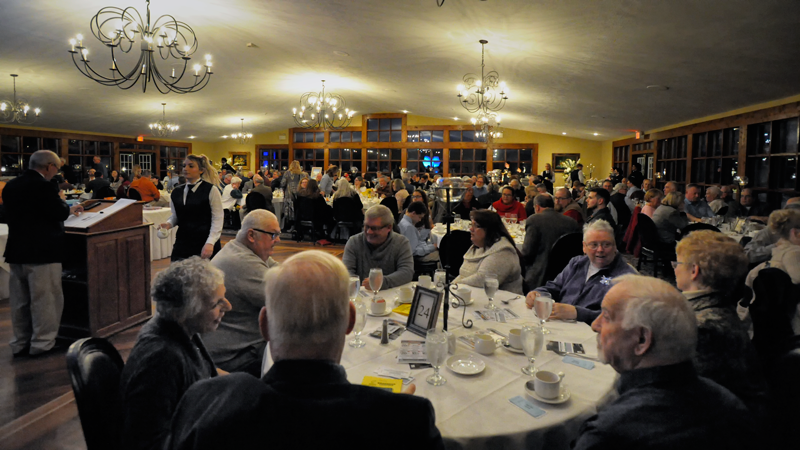 The chapter invites all members and friends to come out and enjoy the evening and support the chapter's work to restore trout habitat in the Poconos.
A cash bar opens at 5:30 PM, dinner will be served at 6:30 PM and the awards and program will begin at 7:30 PM.
As always, prizes, raffles, conservation ideas and fish stories will be available!
Tables of six (6) and a limited number of tables for 10 are available. Tickets are $60 and must ordered in advance online.
We hope to see you there!